Unos 200 estudiantes de la provincia de Huesca vinieron a nuestro laboratorio para ver las demos. Les gustó especialmente el uso de la Realidad Aumentada para fomentar el turismo.
La noticia apareció en el programa Aragón en Abierto, el jueves 13 de noviembre (1:45:39).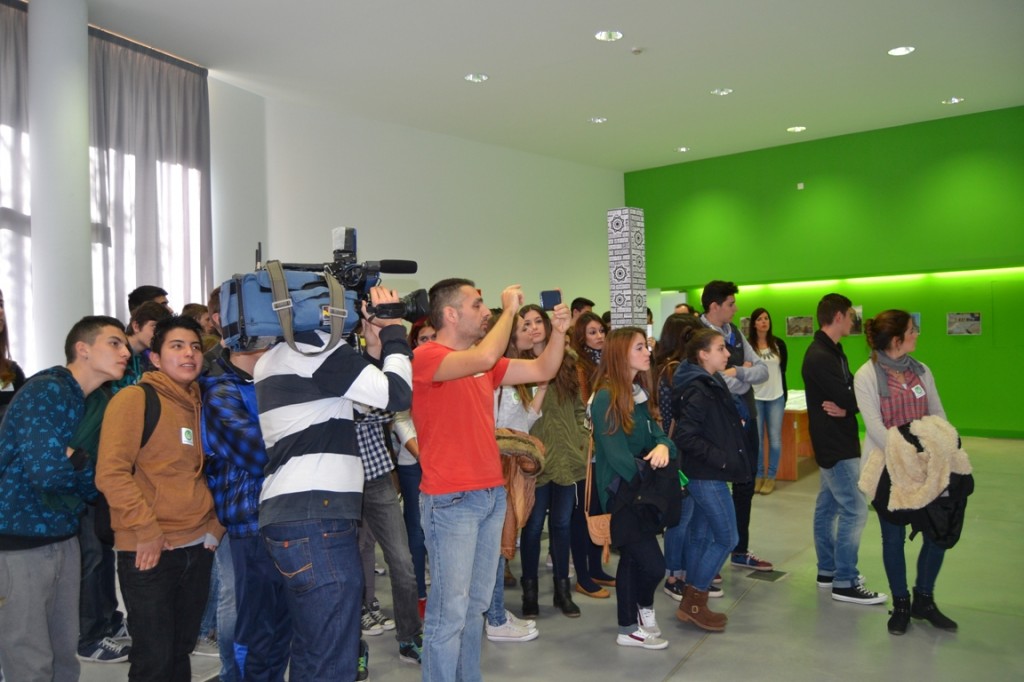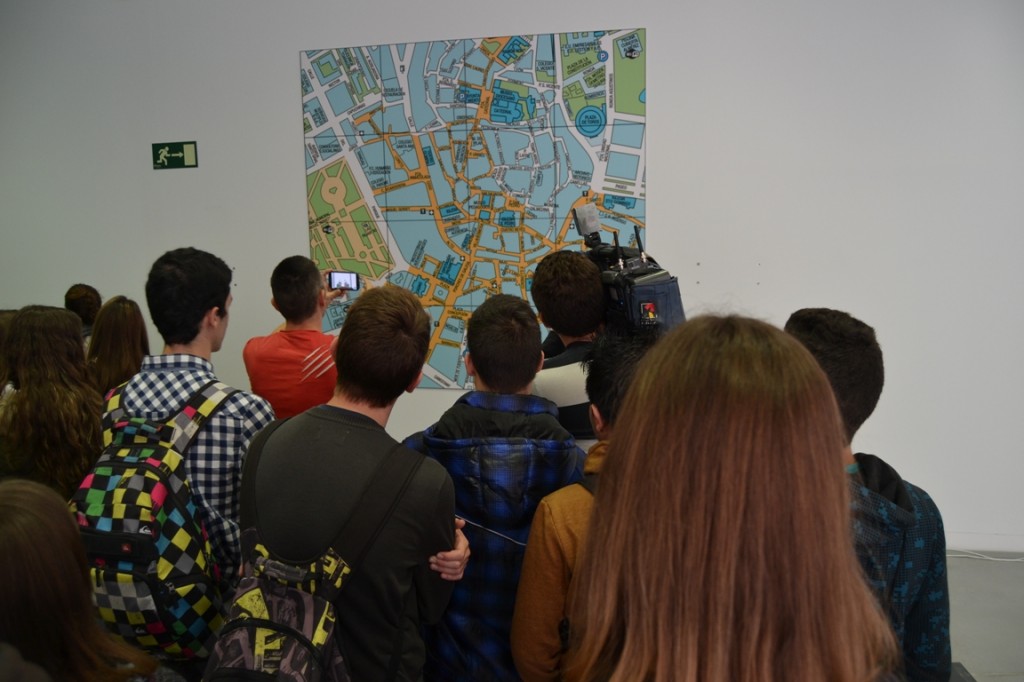 About 200 high-shchool students from Huesca came to our lab to see the diferent demos. They enjoyed the Augmented Reality applications for tourism.
This item of news appeared in the program Aragón en Abierto, on Thursday, 13th November (1:45:39).